Another great Be Active Cable Beach Hat Tournament this year!  The weather was perfect as always and the frisbee competition was fierce.
We had the highest number of participants yet, with 33 players spread across four team.  It was fantastic this year to see a much bigger turnout from local players and to see some juniors ripping it up on the field and the beach.  We're looking forward to even bigger and better next year.
Check out some of the highlights:
This year's winning team was Orange is the New Black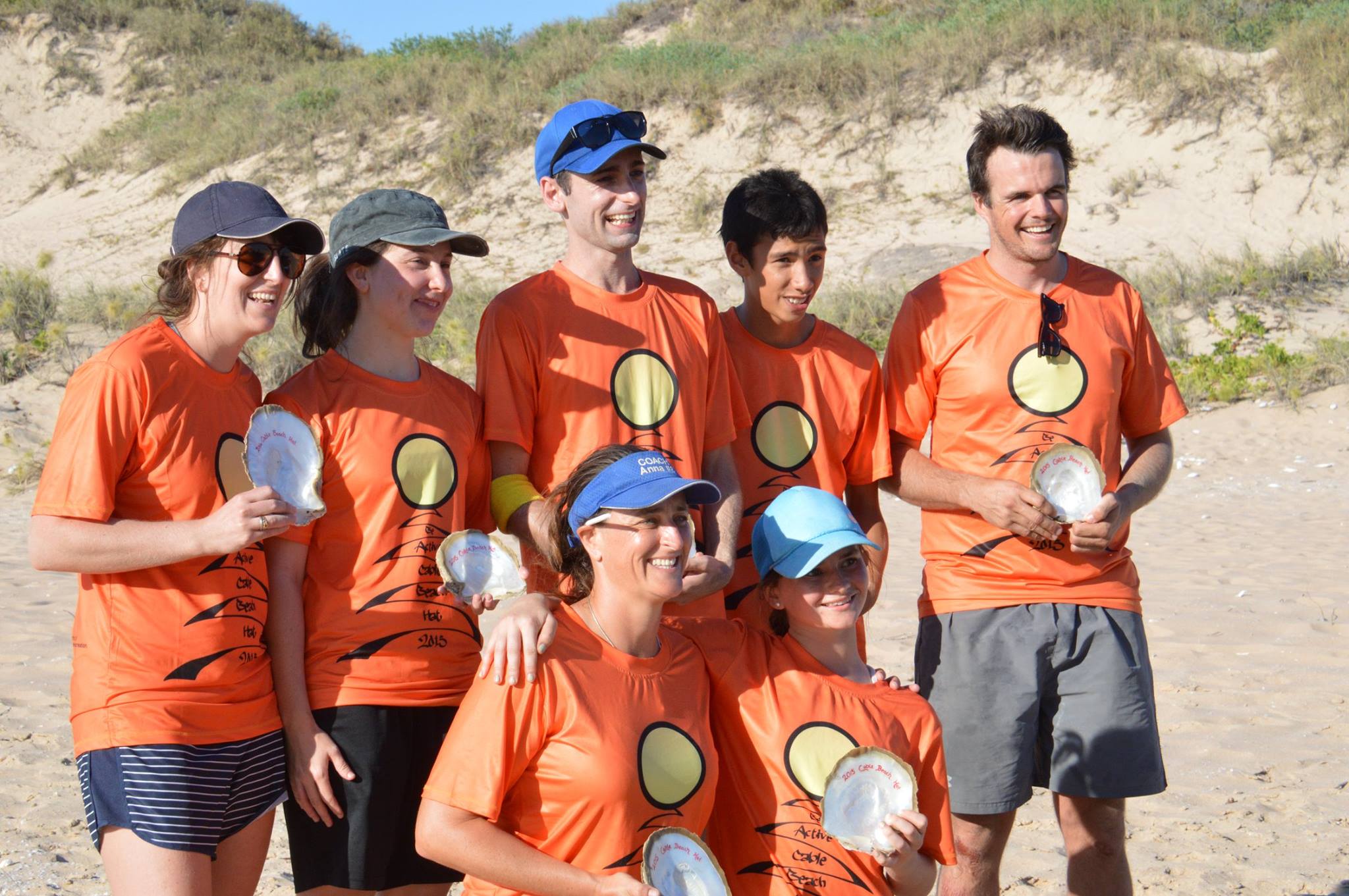 MVPs:
Female: Sage Lovell (runner up Natasha Mavec)
Male: Rex McCormack (runner up Brad Glorie)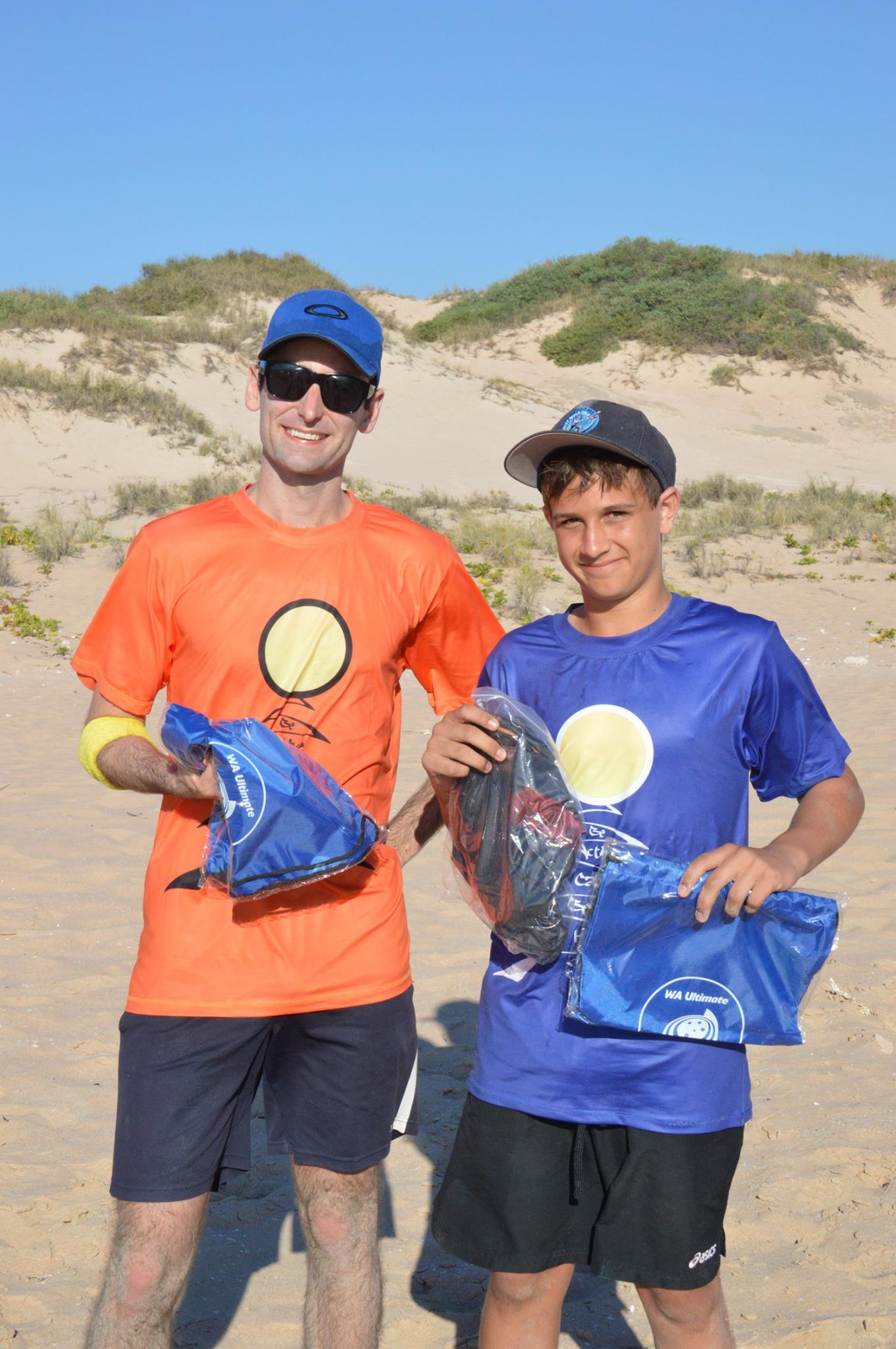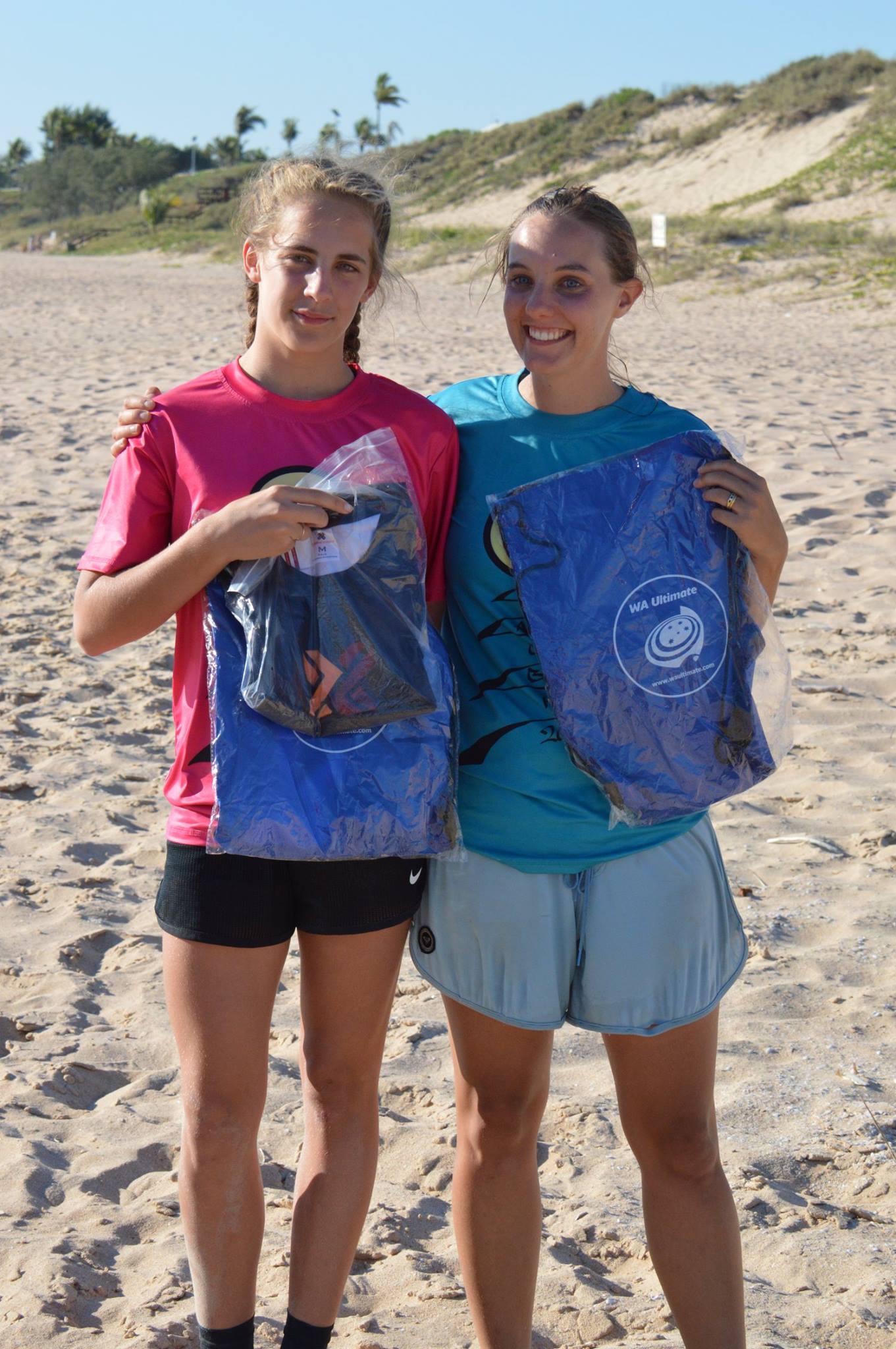 Huge thanks to our sponsors Healthways, Department of Sport and Recreation, Woolworths, Clipper Pearls, Rubix Wear, and Blue Camel Safari.  We're so lucky to be supported by these great businesses – they keep us fed, help us with field space and give us great prizes!